NanoES
---
February 9, 2018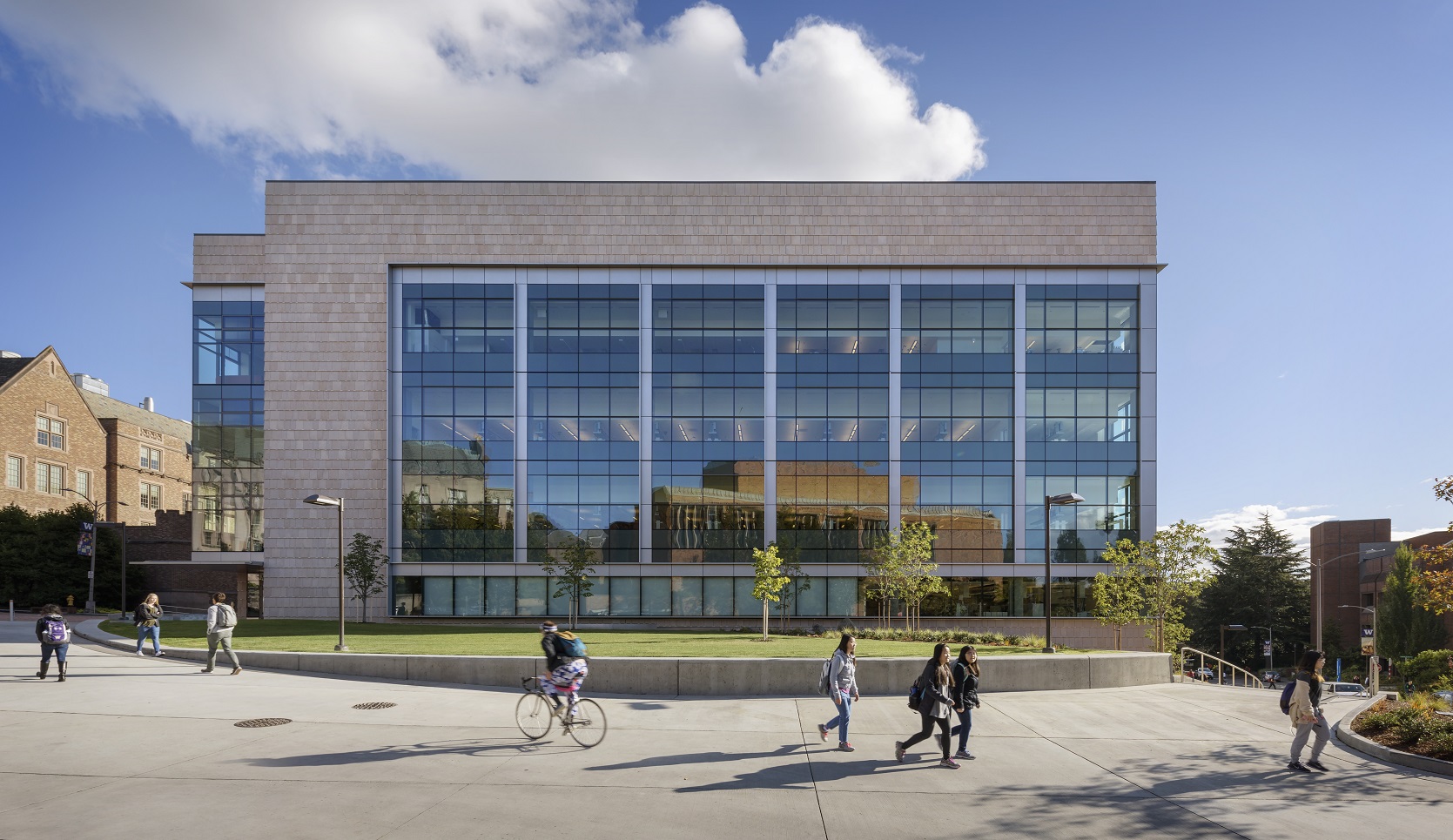 The Seattle Daily Journal of Commerce (DJC) has selected 12 finalists including the Nanoengineering & Sciences Building for the 2017 Building of the Year award. Cast your vote for NanoES here!
---
December 11, 2017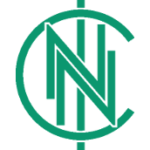 The 3rd annual NNCI conference will be held in Seattle at the University of Washington, September 13-14, 2018!
---
December 6, 2017
via UW News: The University of Washington has launched a new institute aimed at accelerating research at the nanoscale: the Institute for Nano-Engineered Systems, or NanoES. Housed in a new, multimillion-dollar facility on the UW's Seattle campus, the institute will pursue impactful advancements in a variety of disciplines — including energy, materials science, computation and medicine. Yet these…
---
November 27, 2017
Title: Silicon Integrated Circuit, Sensor, and System Approaches for Lab-on-CMOS Applications Date & Time: Tuesday, Nov. 28th, 10:30-11:30 am Location: 105 EEB Abstract: The Lab-on-CMOS research community leverages the power and economies of scale of modern silicon integrated circuits, built up over the previous fifty years for high-performance computation and imaging, for low-cost chemical and…
---
November 26, 2017
Please join us for the inaugural lecture by Distinguished Practitioners in Nano-engineered Systems. This new seminar series is organized by the Institute for Nano-engineered Systems and focuses on individuals who are making outstanding contributions to the development of microsystems and nanotechnology with significant commercial and societal impact. Speaker Nena Golubovic, Ph.D. Director, Physical Sciences IP Group,…
---
November 17, 2017
The University of Louisville, a partner in the NSF National Nanotechnology Coordinated Infrastructure (NNCI) network, is recruiting students in the interdisciplinary field of advanced micro/nano manufacturing engineering through exciting hands-on research projects with applications in healthcare, energy, advanced manufacturing, security and the environment. Read the flyer for more information.
---
The Society of Physics Students is hosting a Science Café on quantum information on Friday, November 17, 3:30 – 5:00 pm at Café Allegro, 4214 University Way NE. It will be an event targeting the general public as an audience. Event Flyer
---
November 6, 2017
 You're Invited! Participate in the kick-off of the Institute for Nano-engineered Systems as we celebrate the opening of the Nano Engineering & Sciences Building. December 4, 2017// 4:00PM // NanoES Commons We cordially invite you to the NanoES Building Ribbon Cutting Ceremony. Join us afterwards for an evening of networking with food and drinks. Please RSVP…
---
September 9, 2017
The École Polytechnique Fédérale de Lausanne (EPFL) will soon offer a self-paced MOOC class on micro and nano fabrication for MEMS.
---
July 22, 2017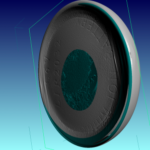 Supercapacitors are an aptly named type of device that can store and deliver energy faster than conventional batteries. They are in high demand for applications including electric cars, wireless telecommunications and high-powered lasers.
---
Previous page
Next page