NanoES
Staff
Renske Dyedov, Communications Manager
NanoES Building | rdyedov@uw.edu | 206-221-0560
Renske manages communications and public relations for NanoES and the Washington Nanofabrication Facility.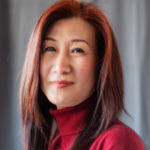 Sharon Li, Operations Manager
Fluke Hall | sharonli@uw.edu | 206-685-1701
Sharon is responsible for billing and management of the Washington Nanofabrication Facility cost center.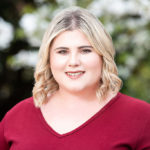 Amanda McCracken, Administrator
NanoES Building | alm1029@uw.edu | 206-221-5095
Amanda is responsible for research and program administration, budget management, and financial commitment tracking processes for NanoES and the other Collaboration Core Institutes.