NanoES hosts the Washington Nanofabrication Facility (WNF) at the University of Washington, a full-service micro and nanotechnology user facility focused on enabling basic and applied research, advanced R&D, and prototype production.
The WNF is the largest publicly accessible cleanroom in the Pacific Northwest and a key resource for UW and external researchers who create nano-engineered systems. WNF is part of the National Nanotechnology Coordinated Infrastructure (NNCI), a network of 16 sites across the US that provide researchers from academia, small and large companies, and government with access to leading-edge fabrication and characterization tools, instrumentation, and expertise within all disciplines of nanoscale science, engineering and technology. The UW site is known as the Northwest Nanotechnology Infrastructure (NNI).
WNF capabilities include photolithography and wet process, nano-lithography, dry etching, physical vapor deposition, chemical vapor deposition and thermal processing, metrology, back-end-of-line (BEOL), as well as a wide variety of other nanofabrication tools.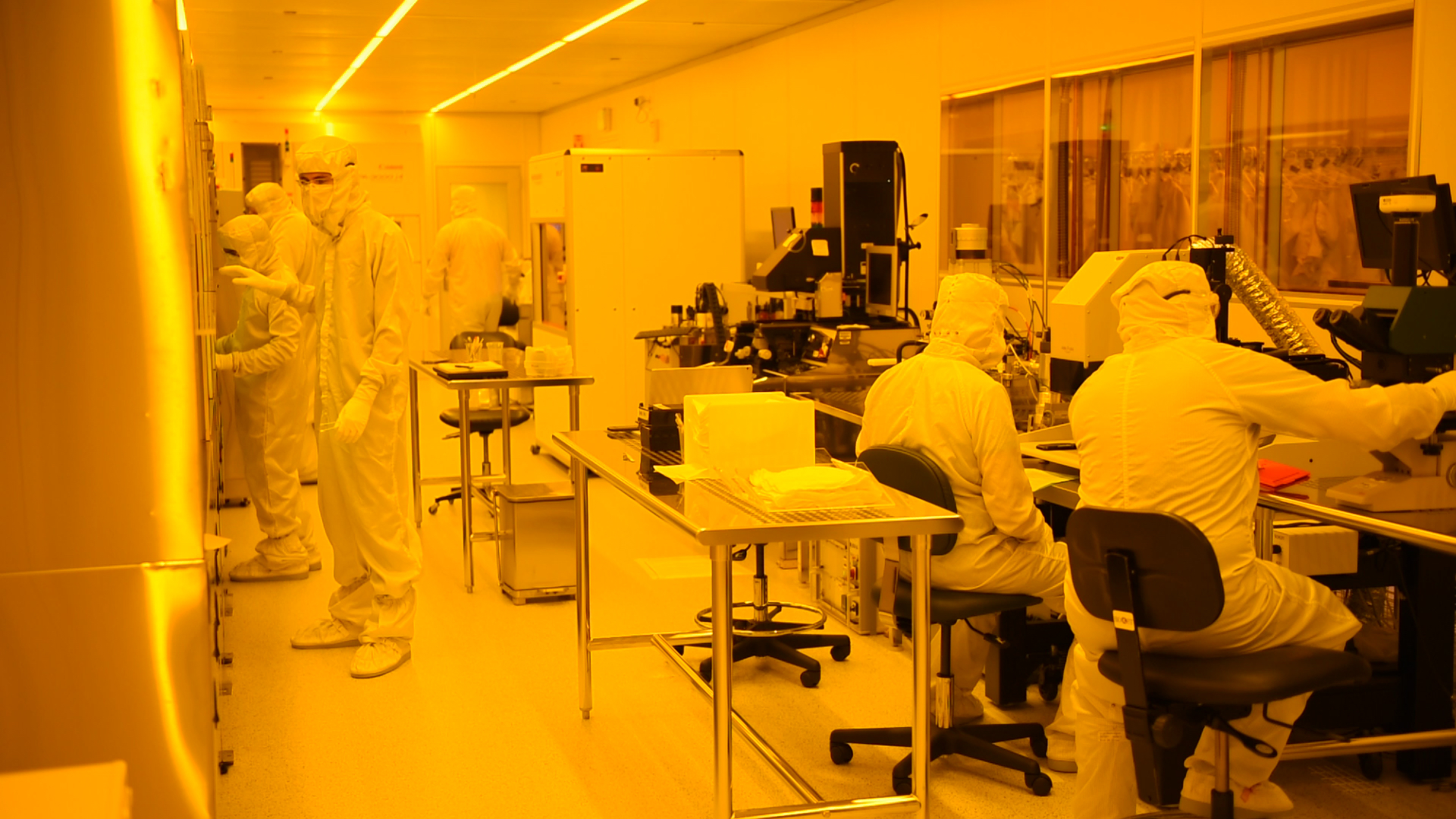 For more information on the Washington Nanofabrication Facility and the planning process, contact wnfinfo@uw.edu.