NanoES Institute
News
---
July 17, 2018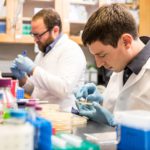 The UW College of Engineering features Dr. David Younger, a postdoc in Prof. Eric Klavins' synthetic biology lab.
---
June 20, 2018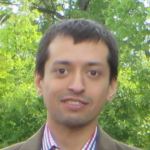 Dr. Shreyas Shah, a postdoc working with Karl Böhringer and Arka Majumdar on an integrated photonics project, has been awarded an Unfettered Research Grant award to the tune of $10,000 by the Mistletoe Research Foundation. Congratulations, Shreyas!
---
April 24, 2018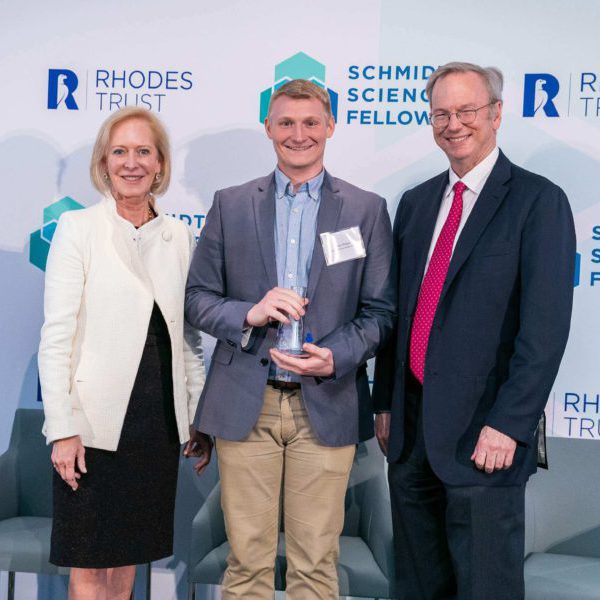 Hal Holmes, a doctoral candidate of Bioengineering working with NanoES Director Karl Böhringer, has been selected as one of 14 Schmidt Science Fellows in the inaugural year of this prestigious program initiated by Eric and Wendy Schmidt. As stated on their website, the "Schmidt Science Fellows program aims to expand the horizons of the next generation…
---
April 3, 2018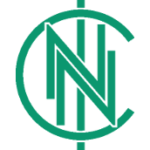 On YouTube: https://youtu.be/72ZXh-ESt3U
---
March 2, 2018
David Younger, postdoctoral student of Eric Klavins, won the first prize in the innovation challenge for his company A-Alpha-Bio. Student entrepreneurs recently dazzled at the 2018 Hollomon Health Innovation Challenge, hosted by the UW Foster School's Buerk Center for Entrepreneurship. Intricate prototypes and innovative solutions to today's health and healthcare problems were on display from twenty-two teams of…
---
February 9, 2018
The Seattle Daily Journal of Commerce (DJC) has selected 12 finalists for the 2017 Building of the Year award. Cast your vote for NanoES here!
---
December 11, 2017
The 2nd annual National Nanotechnology Coordinated Infrastructure (NNCI) conference took place at the Singh Center for Nanotechnology, University of Pennsylvania, on October 16-17, 2017. All presentations, including the one from the Northwest Nanotechnology Infrastructure site at UW/OSU, are posted on the NNCI website: http://www.nnci.net/nnci-annual-conference-october-2017. The 3rd annual NNCI conference will be at the University of…
---
December 6, 2017
via UW News: The University of Washington has launched a new institute aimed at accelerating research at the nanoscale: the Institute for Nano-Engineered Systems, or NanoES. Housed in a new, multimillion-dollar facility on the UW's Seattle campus, the institute will pursue impactful advancements in a variety of disciplines — including energy, materials science, computation and medicine. Yet these…
---
November 17, 2017
The University of Louisville, a partner in the NSF National Nanotechnology Coordinated Infrastructure (NNCI) network, is recruiting students in the interdisciplinary field of advanced micro/nano manufacturing engineering through exciting hands-on research projects with applications in healthcare, energy, advanced manufacturing, security and the environment. Read the flyer for more information.
---
September 9, 2017
The École Polytechnique Fédérale de Lausanne (EPFL) has prepared a MOOC class on micro and nano fabrication for MEMS that will open soon in a self-paced mode. https://www.edx.org/course/micro-nanofabrication-mems-epflx-memsx-0 A teaser video is posted here: https://www.youtube.com/watch?time_continue=6&v=5fqRX9WMr0s The course contains video lectures on the theory of processes, shows video sequences taken in the EPFL cleanroom, includes practice and grading…
---
Next page