NanoES
News
---
November 4, 2021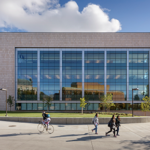 The Institute for Nano-engineered Systems (NanoES) is thrilled to welcome seven new faculty members for the 2021-22 academic year. With research ranging from the development of bio-inspired, lightweight sensors to engineering infrastructure for quantum systems, these faculty members are poised to help develop solutions to grand challenges in information processing, energy, health, and interconnected life.
---
October 13, 2021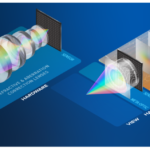 Tunoptix, a Seattle-based optics startup co-founded by University of Washington electrical and computer engineering professors Karl Böhringer and Arka Majumdar, received a $1,500,000 Small Business Technology Transfer (STTR) Phase II award from the Defense Advanced Research Projects Agency (DARPA) and a Small Business Innovation Research (SBIR) Phase I award from NASA to advance their meta-optics imaging systems.
---
October 11, 2021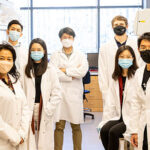 Miqin Zhang is working to improve cancer treatment with nanoparticles made from the same material found in crustacean shells.
---
September 28, 2021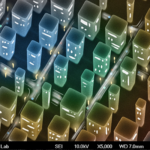 Every year in honor of National Nanotechnology Day on October 9th, the National Nanotechnology Coordinated Infrastructure (NNCI) hosts a Plenty of Beauty at the Bottom image contest to celebrate the beauty of the micro and nanoscale. Check out this years winners and featured submissions!
---
September 24, 2021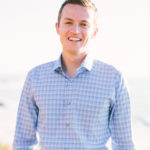 Veesler's lab studies the structure and function of macromolecular complexes involved in the pathogenesis of infectious diseases, such as SARS-CoV-2, to provide avenues for creating vaccines and therapeutics.
---
September 16, 2021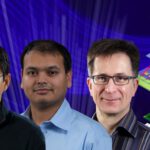 A multi-institutional research team led by NanoES faculty members Mo Li, Arka Majumdar and Karl Böhringer is developing a powerful, miniaturized optical control engine, called PEAQUE, which will greatly increase capacity and speed of quantum computers.
---
September 9, 2021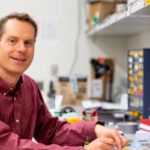 The National Science Foundation has announced it will fund a new endeavor to bring atomic-level precision to the devices and technologies that underpin much of modern life, and will transform fields like information technology in the decades to come. The five-year, $25 million Science and Technology Center grant will found the Center for Integration of Modern Optoelectronic Materials on Demand — or IMOD — a collaboration of scientists and engineers at 11 universities led by the University of Washington.
---
August 5, 2021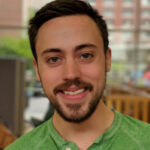 The five-year award will provide $650,000 of funding to support Yankowitz's research investigating and controlling novel topological states of matter in twisted van der Waals heterostructures.
---
July 28, 2021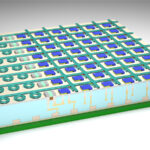 NanoES faculty member and ECE Professor Mo Li is part of a multi-institutional research team, which has received a four-year grant from the National Science Foundation to develop a new type of computer chip that uses laser light for AI and machine learning computation.
---
April 30, 2021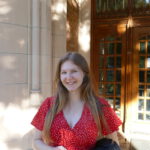 Ana Constantin joins Facebook after three years of undergraduate and professional experience at the Washington Nanofabrication Facility.
---
Previous page
Next page