NanoES
News
---
July 17, 2018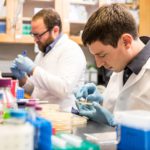 The UW College of Engineering features Dr. David Younger, a postdoc in the lab of NanoES faculty member Eric Klavins. Younger is the founder/CEO of A-Alpha Bio, a spinout focused on accelerating drug development by providing quantitative and high-throughput measurements of protein-protein interactions.
---
June 20, 2018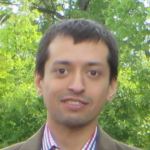 Dr. Shreyas Shah, a postdoc working with Karl Böhringer and Arka Majumdar on an integrated photonics project, has been awarded an Unfettered Research Grant award to the tune of $10,000 by the Mistletoe Research Foundation. The Mistletoe Research Foundation, founded in 2017, builds bridges between the academic, entrepreneurial, and civil communities to create a more human-centered and sustainable future through technology.
---
April 24, 2018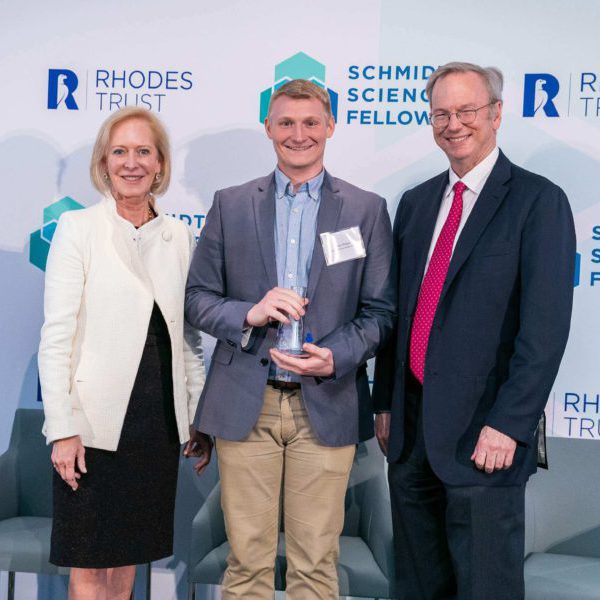 Hal Holmes, a doctoral candidate of Bioengineering working with NanoES Director Karl Böhringer, has been selected as one of 14 Schmidt Science Fellows in the inaugural year of this prestigious program initiated by Eric and Wendy Schmidt.
---
April 3, 2018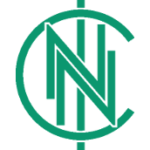 NanoES is one of 16 primary sites in the National Nanotechnology Coordinated Infrastructure (NNCI). Learn more about what NNCI is and their goals for nanotechnology in this promotional video.
---
March 2, 2018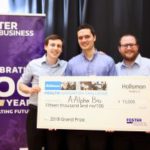 The team behind A-Alpha Bio, including David Younger, a postdoc in the lab of Eric Klavins and A-Alpha Bio CEO, won the $15,000 grand prize at the 2018 Hollomon Health Innovation Challenge.
---
February 9, 2018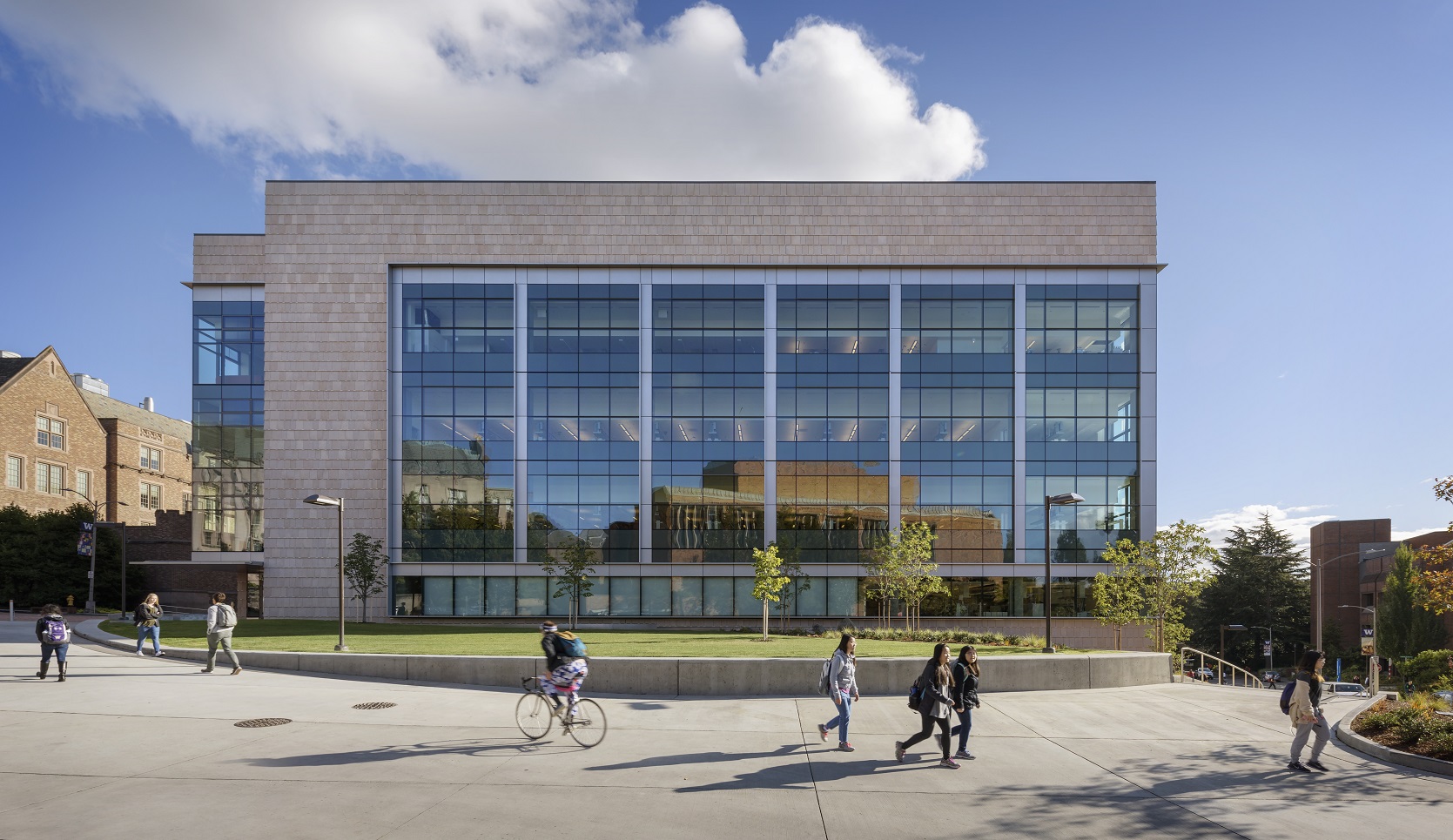 The Seattle Daily Journal of Commerce (DJC) has selected 12 finalists including the Nanoengineering & Sciences Building for the 2017 Building of the Year award. Cast your vote for NanoES here!
---
December 11, 2017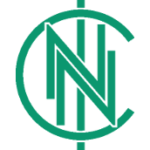 The 3rd annual NNCI conference will be held in Seattle at the University of Washington, September 13-14, 2018!
---
December 6, 2017
via UW News: The University of Washington has launched a new institute aimed at accelerating research at the nanoscale: the Institute for Nano-Engineered Systems, or NanoES. Housed in a new, multimillion-dollar facility on the UW's Seattle campus, the institute will pursue impactful advancements in a variety of disciplines — including energy, materials science, computation and medicine. Yet these…
---
November 17, 2017
The University of Louisville, a partner in the NSF National Nanotechnology Coordinated Infrastructure (NNCI) network, is recruiting students in the interdisciplinary field of advanced micro/nano manufacturing engineering through exciting hands-on research projects with applications in healthcare, energy, advanced manufacturing, security and the environment. Read the flyer for more information.
---
September 9, 2017
The École Polytechnique Fédérale de Lausanne (EPFL) will soon offer a self-paced MOOC class on micro and nano fabrication for MEMS.
---
Previous page
Next page