NanoES
November 15, 2019
Team uses golden 'lollipop' to observe elusive interference effect at the nanoscale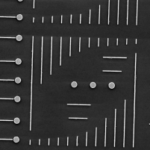 A team led by NanoES faculty member David Masiello and scientists from the University of Notre Dame used recent advances in electron microscopy to observe Fano interferences — a form of quantum-mechanical interference by electrons — directly in a pair of metallic nanoparticles.
---
November 4, 2019
Light-based 'tractor beam' assembles materials at the nanoscale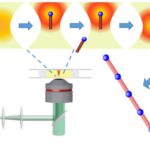 A team led by NanoES faculty member Peter Pauzauskie, a professor of materials science and engineering, has developed a method that could make reproducible manufacturing at the nanoscale possible. The team adapted a light-based technology employed widely in biology — known as optical traps or optical tweezers — to operate in a water-free liquid environment of carbon-rich organic solvents, thereby enabling new potential applications.
---
October 10, 2019
NCI-Southwest WEBINAR – Integrated Nanophotonics: The Transition to High-Volume Manufacturing and Implications for Workforce Education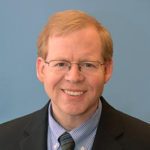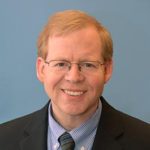 NCI-Southwest is co-hosting a webinar on "Integrated Nanophotonics: The Transition to High-Volume Manufacturing and Implications for Workforce Education" presented by Professor Robert Geer from SUNY Polytechnic on October 17 at 1 PM ET. Register!
---
October 9, 2019
Celebrating National Nanotechnology Day: A Conversation with Dan Ratner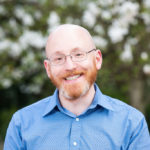 It's National Nanotechnology Day! Celebrate by listening to our very own Dan Ratner, UW Professor of Bioengineering, on this week's podcast from the National Nanotechnology Initiative as he talks about his passion for sharing the awesome power of nanotechnology with the next generation of scientists and engaged citizens.
---
October 8, 2019
NNCI Photo Contest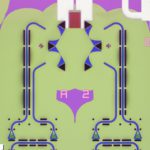 In honor of National Nanotechnology Day on October 9th, the National Nanotechnology Coordinated Infrastructure (NNCI) is hosting the Plenty of Beauty at the Bottom image contest. Referencing Richard Feynman's 1959 lecture, "There's Plenty of Room at the Bottom," this image contest celebrates the beauty of the micro and nanoscale.
---
October 7, 2019
Launching the NanoES Newsletter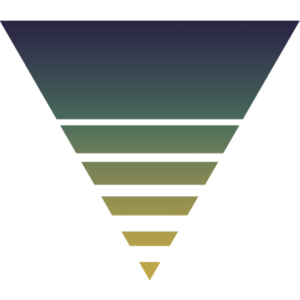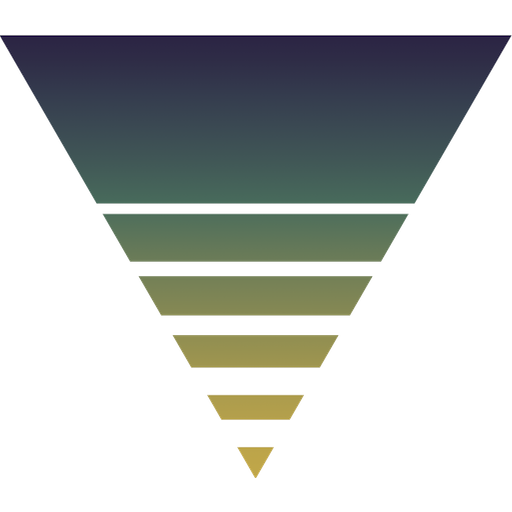 We've launched a new quarterly newsletter! Learn about the latest advances in nano-engineering research at UW, new programs and events, as well as updates from the Washington Nanofabrication Facility.
---
October 4, 2019
New metasurface design can control optical fields in three dimensions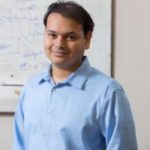 A team led by NanoES faculty member Arka Majumdar, an assistant professor of electrical and computer engineering and physics, has designed and tested a 3D-printed metamaterial that can manipulate light with nanoscale precision. As they report in a paper published October 4 in the journal Science Advances, their designed optical element focuses light to discrete points in a 3D helical pattern. Designing optical fields in three dimensions could enable creation of ultra-compact depth sensors for self-driving cars, as well as improved components for virtual- or augmented-reality headsets.
---
October 3, 2019
Students interested in photonics and electronic devices should apply to the UW ECE graduate degree program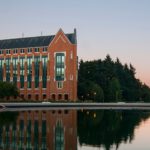 The UW Department of Electrical & Computer Engineering is now accepting applications to its top-ranked graduate program. Students with undergraduate degrees in electrical engineering, physics, applied physics, material science and engineering, nanoengineering, and applied mathematics are encouraged to apply before December 15.
---
Professor Lih Lin named 2020 Optical Society Fellow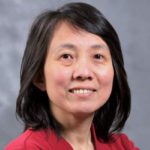 NanoES faculty member Lih Lin, Professor of Electrical & Computer Engineering, has been awarded an Optical Society Fellowship for 2020 due to the significant technical achievements and contributions she has made in the field of photonics. Dr. Lin has demonstrated pioneering efforts in several new research frontiers, including the research and development of MEMS (Micro-Electro-Mechanical Systems) optical switching technologies and innovation in solution-processed photonic components and devices.
---
September 20, 2019
Seminar: Machine Learning in Microscopy for Materials Discovery and Design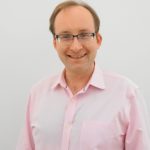 Tuesday, September 24, 3:30 pm, NanoES 181
Sergei Kalinin, Oak Ridge National Laboratory
---
Next page