Please join us for the inaugural lecture by Distinguished Practitioners in Nano-engineered Systems. This new seminar series is organized by the Institute for Nano-engineered Systems and focuses on individuals who are making outstanding contributions to the development of microsystems and nanotechnology with significant commercial and societal impact.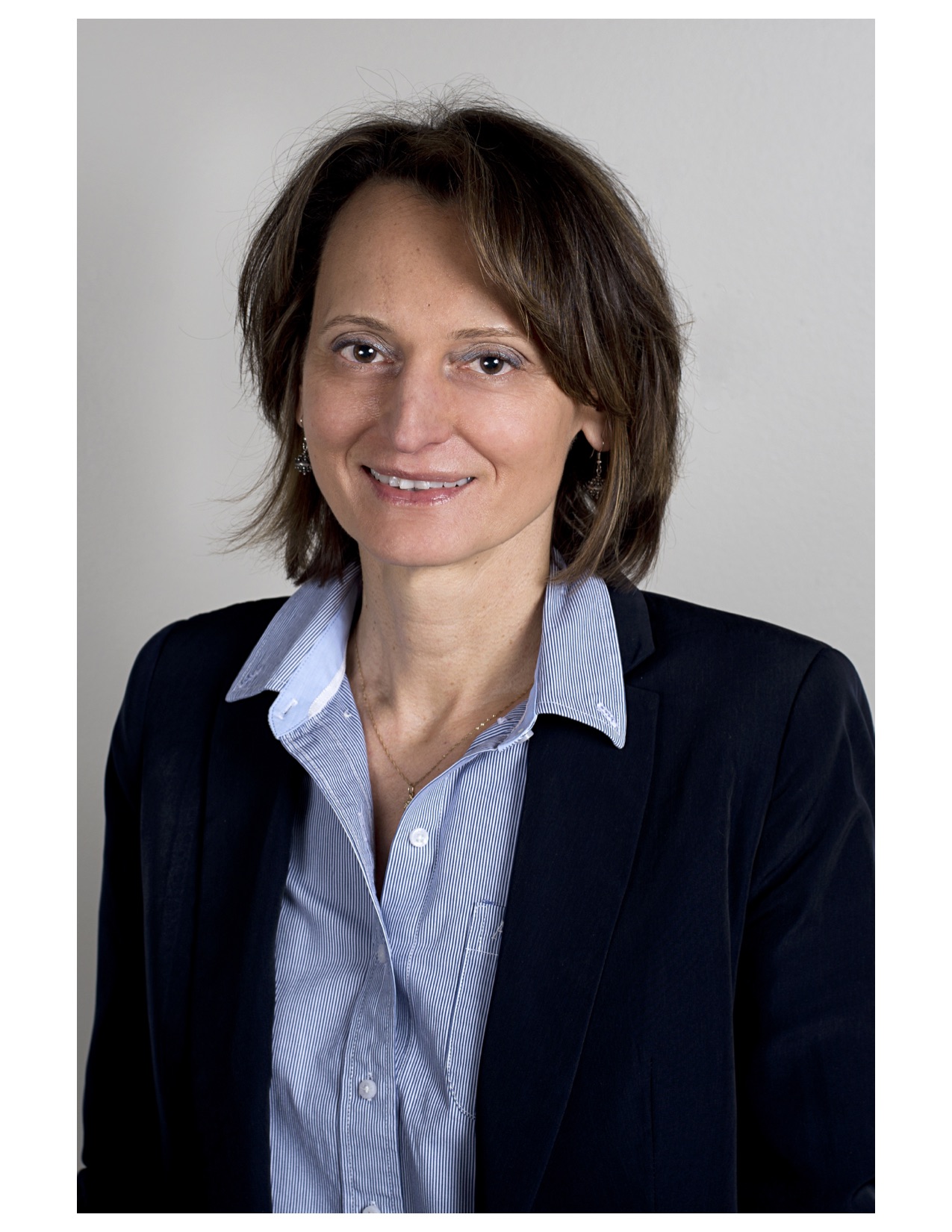 Speaker
Nena Golubovic, Ph.D.
Director, Physical Sciences
IP Group, Inc.
Tuesday, December 5, 12:30 – 1:20 pm
Anderson 223
Hard Science Innovation: Evolving Great Ideas into World-Changing Businesses
Our inaugural Distinguished Practitioner in Nano-engineered Systems will venture back in time and briefly cover the evolution of micro and nano electro mechanical systems (MEMS/NEMS), then focus the bulk of the presentation on early stage investing before finishing up with an outlook on collaborations between IP Group and UW.
Biography 
Nena joined IP Group in 2014, and currently oversees the Physical Sciences sector in North America.  As part of the senior management team she works on a variety of early stage investments transitioning from IP Group's partner network research labs to the marketplace.
Nena has extensive experience developing and commercializing cutting edge micro-technology products for automotive, consumer and medtech industries.  She spent her 20-year career in medium public, private and small start-up environments.  Nena served as Vice President of Medical Products at Apogee Technologies where she led commercialization of micro-structured transdermal systems for drug delivery.  Prior to that she was Director of New Product Development at Standard MEMS where she led commercialization and manufacturing scaleup of the world's first MEMS microphone. She collaborated with Xerox, Lexmark, Kavlico, Becton Dickinson and the likes in developing uniquely differentiated, micro-technology enabled, new product generations for applications across different market segments.  Nena was involved in various product development, go-to-market and management roles with several early stage start-up companies commercializing university technologies.
Nena holds a Ph.D. and M.S. in Electrical Engineering from the University of Cincinnati, and a B.S. in Engineering Physics from the University of Belgrade.