NanoES
Opportunities
---
Jobs, fellowships, competitions, travel and other career opportunities.
November 3, 2020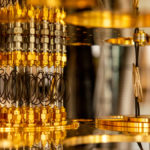 The University of Washington Department of Electrical & Computer Engineering, Department of Mechanical Engineering, and Paul G. Allen School of Computer Science & Engineering seek outstanding candidates with expertise in quantum information science and technology to apply for new full-time faculty positions.
---
October 3, 2019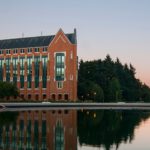 The UW Department of Electrical & Computer Engineering is now accepting applications to its top-ranked graduate program. Students with undergraduate degrees in electrical engineering, physics, applied physics, material science and engineering, nanoengineering, and applied mathematics are encouraged to apply before December 15.
---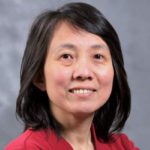 NanoES faculty member Lih Lin, Professor of Electrical & Computer Engineering, has been awarded an Optical Society Fellowship for 2020 due to the significant technical achievements and contributions she has made in the field of photonics. Dr. Lin has demonstrated pioneering efforts in several new research frontiers, including the research and development of MEMS (Micro-Electro-Mechanical Systems) optical switching technologies and innovation in solution-processed photonic components and devices.
---
July 9, 2019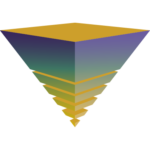 The Washington Nanofabrication Facility has two open positions: equipment manager and nanofabrication engineer / equipment service engineer. Learn more and apply today!
---
February 22, 2019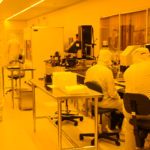 The University of Washington currently has an opening for the director of the Washington Nanofabrication Facility, a world-class facility in the NSF-supported National Nanotechnology Coordinated Infrastructure network. The WNF director will oversee all aspects of cleanroom operation and supervise a staff of more than 10 technical and administrative members.
---
October 30, 2018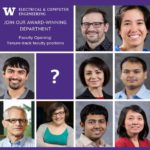 The Department of Electrical & Computer Engineering (ECE) at the University of Washington, Seattle invites applications for multiple full-time tenure-track positions with a nine-month service period annually, from exceptional candidates with strong record of collaboration and creativity. Hiring will be made primarily at the tenure-track assistant professor level with an anticipated start date of September 16, 2019. More information about the department, including background on our recent name change to ECE can be found at www.ece.uw.edu.
---
June 27, 2017
This position has been filled. This position will perform advanced technical and organizational work using knowledge and experience that will support the vision and goals of the Institute for Nano-engineered Systems (NanoES) and the overarching National Nanotechnology Coordinated Infrastructure (NNCI) network. The position will manage research projects and will assist with the writing of grant…
---