NanoES
Northwest Nanotechnology Infrastructure
Part of the NSF-funded National Nanotechnology Coordinated Infrastructure (NNCI)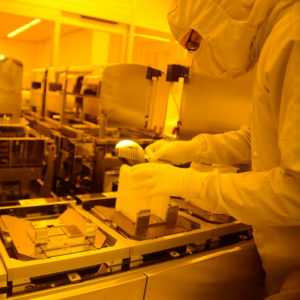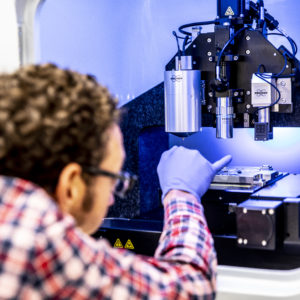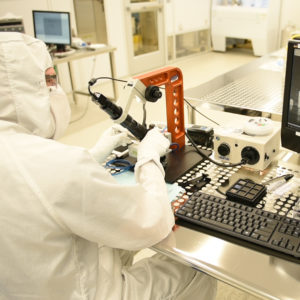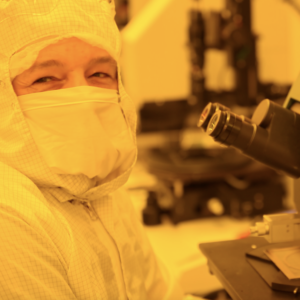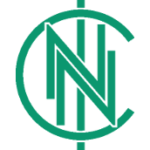 The National Nanotechnology Coordinated Infrastructure (NNCI) is a National Science Foundation-funded resource that coordinates nanoscale research and development activity across the United States. NNCI sites provide researchers from academia, small and large companies, and government with access to university user facilities with leading-edge fabrication and characterization tools, instrumentation, and expertise within all disciplines of nanoscale science, engineering and technology. NNCI builds on the National Nanotechnology Infrastructure Network (NNIN), which enabled major discoveries, innovations and contributions to education and commerce for more than 10 years.
The University of Washington represents one of the 16 primary NNCI sites across the nation and is the primary resource for researchers and engineers in the Pacific Northwest.
UW partnered with Oregon State University in Corvallis, Oregon to form the Northwest Nanotechnology Infrastructure (NNI), a collection of fabrication and characterization facilities at UW and OSU. NNI activities are led and coordinated by the Institute for Nano-Engineered Systems.
NNI has four main thrusts: Make, Measure, Model, and Mentor, emphasizing advanced nano-research, scalable prototyping, and workforce development.
NNI Facilities
Our facilities offer safe, efficient, and affordable access to high-throughput and one-of-a-kind resources for scientific discovery and prototyping – in an environment that protects intellectual property and supports translational research.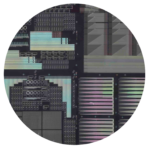 Integrated Photonics
Capabilities support large-scale integrated networks of photonic devices as well as single photonic devices for sensing in health-related diagnostics.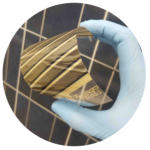 Advanced Energy Materials and Devices
Capabilities support the development and integration of benign materials for batteries and solar power.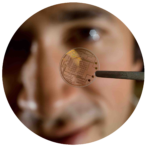 Bio-nano Interfaces and Systems
Capabilities support the development of biosensors and bioelectronics.