NanoES
Washington Nanofabrication Facility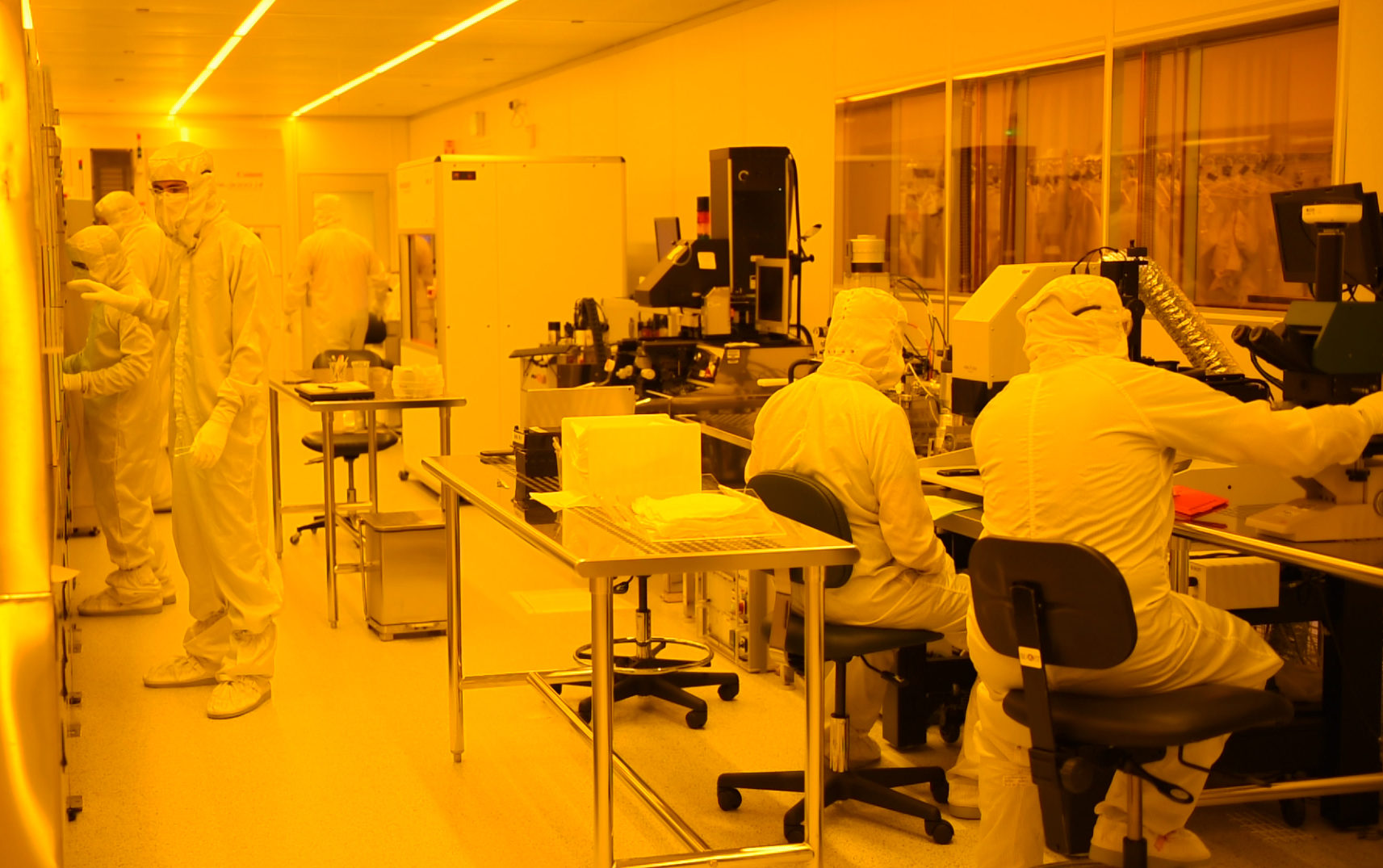 NanoES hosts the Washington Nanofabrication Facility (WNF) at the University of Washington, a full-service micro and nanotechnology user facility focused on enabling basic and applied research, advanced R&D, and prototype production. Recently renovated, WNF has an ISO Class 5 cleanroom and is the largest publicly accessible fabrication facility in the Pacific Northwest.
WNF is an open-access facility that enables users to leverage tools and processes to innovate in an efficient and timely manner that will ultimately provide knowledge and stimulate economic growth. WNF is a primary physical site of the Northwest Nanotechnology Infrastructure (NNI), part of the National Nanotechnology Coordinated Infrastructure (NNCI). WNF capabilities include photolithography and wet process, nano-lithography, dry etching, physical vapor deposition, chemical vapor deposition and thermal processing, metrology, back-end-of-line (BEOL), as well as a wide variety of other nanofabrication tools.
WNF is located in Fluke Hall, a ten-minute walk from the NanoES building.
---
For more information on the Washington Nanofabrication Facility and the planning process, contact wnfinfo@uw.edu.