NanoES
Initiatives
---
New initiatives with the NanoES Institute.
January 6, 2022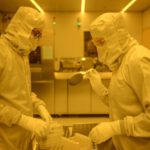 To support the use of nanotechnology tools to develop innovative, new technologies, the Northwest Nanotechnology Infrastructure (NNI) is offering seed grants to new, first-time users for work to be conducted in our fabrication or characterization facilities. These grants are designed to help users build and characterize prototypes, obtain preliminary results and conduct proof of concept…
---
June 27, 2017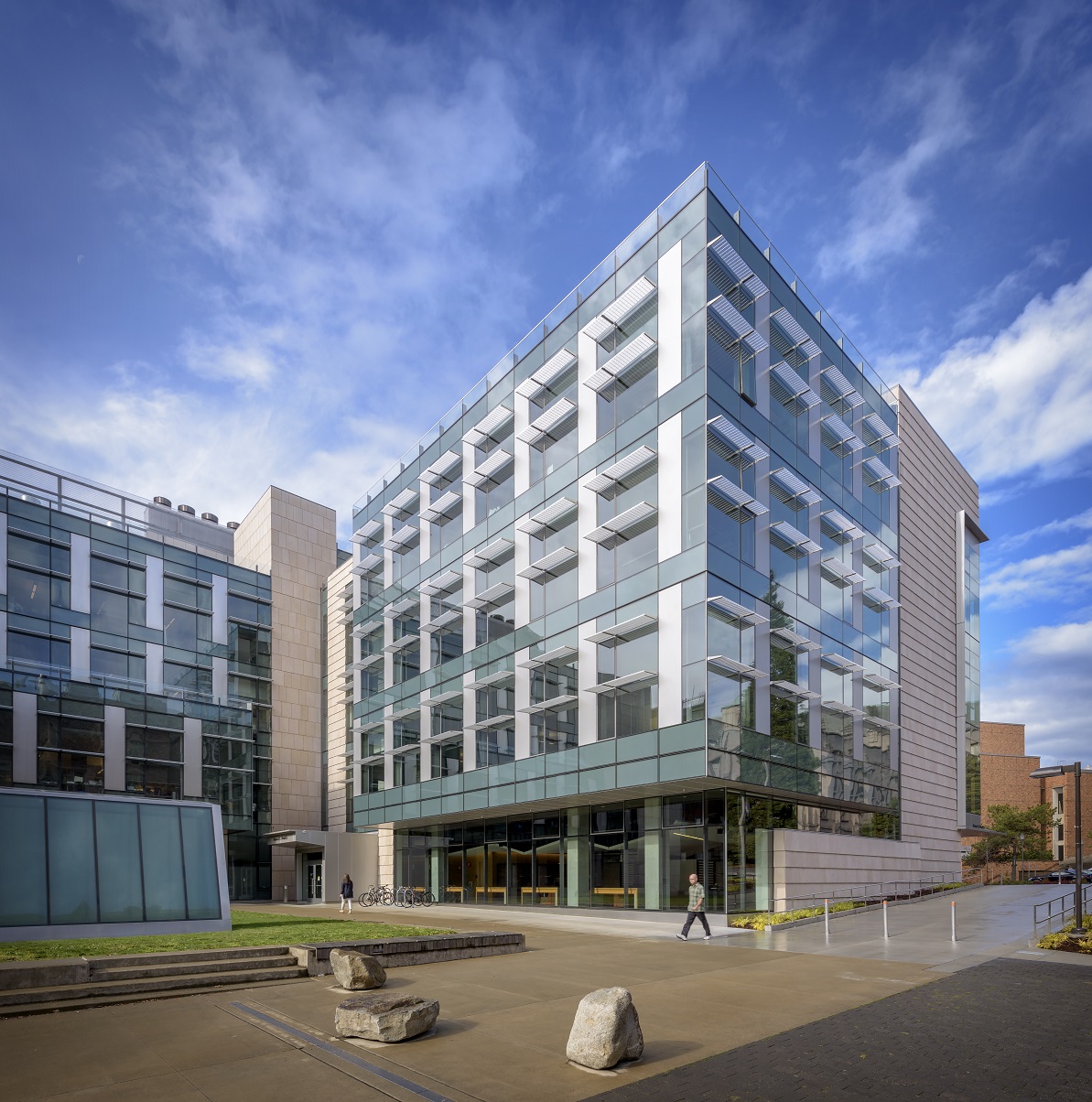 The NanoES Institute offers 35,000 square feet of labs (including wet and optical space), offices, meeting rooms, communal areas, and extremely low vibration/EMI areas in a brand-new building. This space creates an opportunity to scale up ongoing research efforts with strong momentum and to create new, high-impact programs or shared instrumentation facilities. To this end, NanoES is announcing a request for proposals. We are seeking inventive, well-thought-out ideas to leverage this space for maximum effect including, but not limited to, new center efforts and hiring initiatives endorsed by department chairs.
---