NanoES
Awards
---
April 22, 2022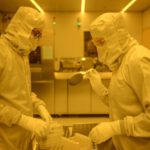 The Institute for Nano-engineered Systems (NanoES) has awarded four seed grants to researchers at Washington (UW) and Western Washington University to use nanotechnology tools to develop new, innovative technologies and devices. Awardees will receive up to $10,000 to carry out work in the UW's Washington Nanofabrication Facility (WNF) and Molecular Analysis Facility (MAF).
---
November 16, 2021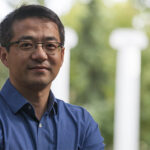 UW ECE Professor Mo Li recently received the honor of being named an Optica Fellow for his leading contributions to the fields of optics and photonics. Li is also a professor in the UW Department of Physics and a member of the Institute for Nano-Engineered Systems at the UW.
---
September 24, 2021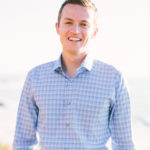 Veesler's lab studies the structure and function of macromolecular complexes involved in the pathogenesis of infectious diseases, such as SARS-CoV-2, to provide avenues for creating vaccines and therapeutics.
---