NanoES
---
May 24, 2023
---
May 22, 2023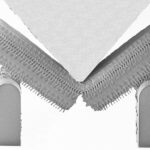 A beetle shell might look like solid armor to us, but it's actually composed of tiny fibers woven together in complex structures. These nanofibers that comprise many natural materials from shell to skin to cartilage are surprisingly tough and are able to handle force without fracturing.
---
May 11, 2023
---
April 14, 2023
---
April 12, 2023
---
April 30, 2021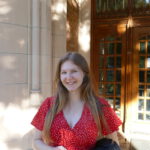 Ana Constantin joins Facebook after three years of undergraduate and professional experience at the Washington Nanofabrication Facility.
---
April 5, 2021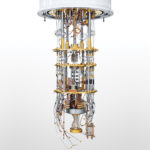 In quantum computing, UW scientists see the building blocks of the next technological revolution.
---
February 1, 2021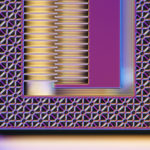 A UW team led by Karl Böhringer and Arka Majumdar has developed a tunable lens made of metasurfaces and actuated by microelectromechanical systems (MEMS).
---
January 6, 2021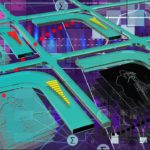 A UW research team led by associate professor Mo Li has developed an optical computing system that could contribute toward speeding up AI and machine learning while reducing associated energy and environmental costs.
---
November 16, 2020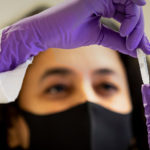 UW Bioengineering faculty pivot diagnostics research to support the need for COVID-19 testing. The Lutz and Yager labs have developed prototypes that deliver results in less than 30 minutes, and the groups have also assembled 35,000 tests for the Seattle Coronavirus Assessment Network at the NanoES building.
---
Next page