NanoES
Nanoengineering and Sciences Building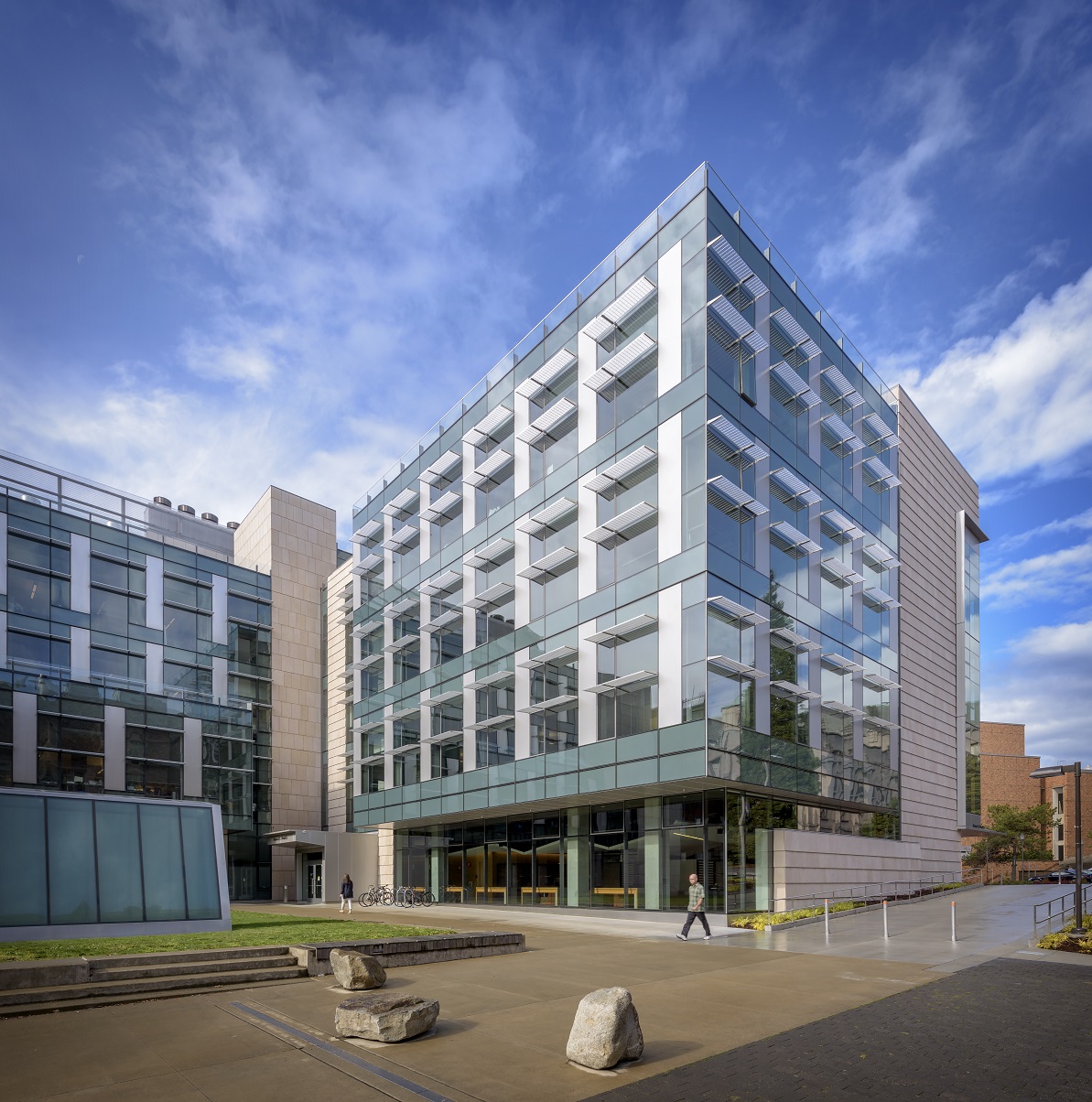 The NanoES Institute occupies three floors in the new Nano Engineering & Sciences Building, offering 35,000 square feet of labs (including wet and optical space), offices, meeting rooms, communal areas, and extremely low vibration/EMI areas (rooms G61A/B,  G62A/B/C, G92, G93). Floorplans for the ground, first, second, and third floor can be found here.
Pictures taken by Aaron Leitz in October 2017 show the recently completed building: lobby (#1, #2, #3, #4, #5), labs (#1, #2, #3), lounges (#1, #2), offices (#1), conference rooms (#1), exterior (#1, #2, #3).
The NanoES leadership is now seeking inventive and well-thought-out ideas to leverage this space for maximum impact (see the RFP).