NanoES Institute
12th NAMIS International Summer School: Micro- and Nano-Engineered Systems for Augmented Humanity
September 10

-

September 14

$245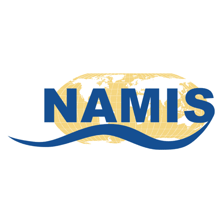 The Institute for Nano-engineered Systems (NanoES) at the University of Washington (Seattle, USA) is proud to host the 12th NAMIS International Summer School. The focus of this year's program is Micro- and Nano-Engineered Systems for Augmented Humanity.
This program is open to Ph.D. students, postdocs, young researchers, and lecturers from laboratories and institutions belonging to, or invited by, members of the NAMIS international network. Attendees will participate in high-level lectures on fundamental micro-electro-mechanical systems (MEMS) research and innovative applications, as well as hands-on courses on selected subjects, lab tours, and company visits. These activities will be complemented by poster sessions, networking and social events.
Register for the event and read more on the NAMIS website.